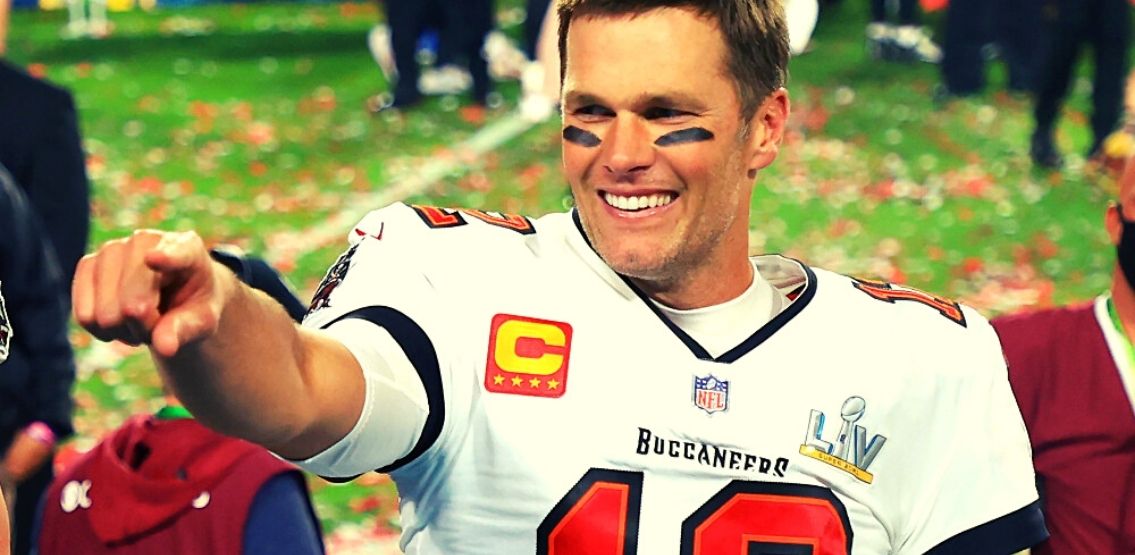 Polygon Major Announcement: ESPN NFT Drop
One of the first initiatives of the multi-year deal between ESPN and Tom Brady's NFT startup, Autograph, has been the launch of an NFT collection on the Polygon network.
Polygon announced the news on Twitter yesterday,
"Tom Brady in the house! ESPN signs the first-ever NFT deal with Autograph #poweredbyPolygon. Today's drop at 3 PM ET includes 3 limited edition 'Man in the Arena' NFT covers. The collection comes with 50 editions, hand-signed by the [goat] himself."
NFTs Inspired By Brady Documentary
The collection marks ESPN's first venture in the NFT game and will be based on the docuseries "Man in the Arena: Tom Brady," co-produced by ESPN Films. The NFTs dropped yesterday on the DraftKing Marketplace, the exclusive marketplace for the sports and entertainment NFT platform Autograph. The collection features three magazine covers, where 250 editions are marked at $100 each, 100 editions at $250 each, and 50 editions digitally signed by Brady at $500 apiece. The partnership will also witness the launch of a second NFT collection based on Brady later this month. This collection will go live along with the final episode of the docuseries, which is currently on air on multiple platforms.
Brady's NFT Startup Signs Athletes
Autograph has been working with many celebrities in the sports and entertainment fields. Tom Brady, Tiger Woods, Wayne Gretzky, Simone Biles, Tony Hawk, Naomi Osaka, and The Weekend are just some of the big names that have signed up with Autograph to launch NFT collectibles. And although ESPN is not the first sports media brand to join the NFT game, it is one of the more prominent ones.
Talking about the partnership with ESPN, Autograph co-founder and CEO Dillon Rosenblatt said in a statement,
"As the first NFT partner for ESPN, the possibilities across sports and technology are endless, and we couldn't be more excited to get this content out to the world in a massive way." 
Brady-Bündchen – Power Couple In Crypto
Other than co-founding Autograph, Tom Brady has been involved in the crypto space for a while now. Previously, both he and his wife, Gisele Bündchen had partnered up with FTX Trading Limited for an equity stake in the company and a multi-million dollar annual charitable contribution. The deal also established Gisele as the Head of Environmental & Social Initiatives at FTX to reduce the company's carbon footprint and promote equality and diversity within the workplace.