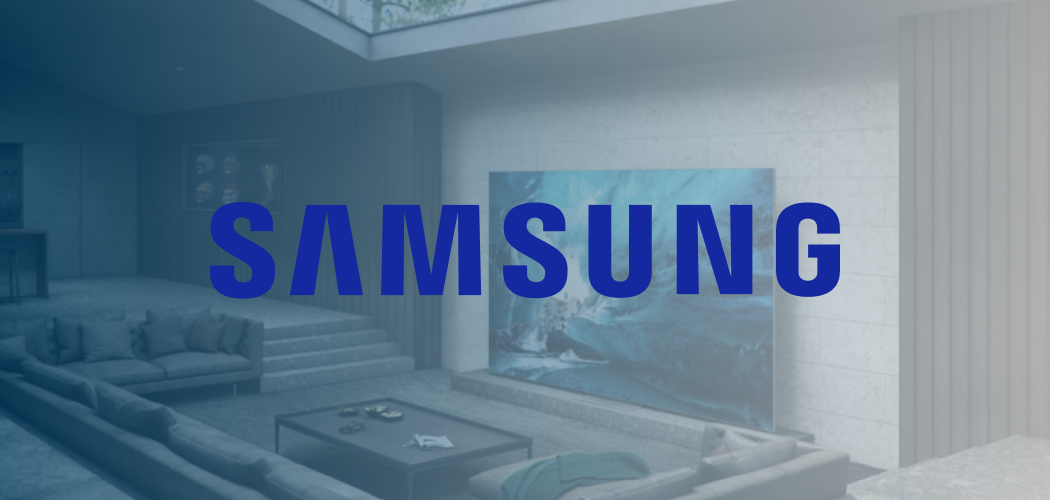 Here we go. NFTs. At home. On your TV. Samsung's new Micro LED, Neo QLED, and The Frame models will feature NFT Platform apps with analytics dashboards for aggregating NFT marketplaces was announced ahead of this year's CES (Consumer Electronics Show 2022).
"With demand for NFTs on the rise, the need for a solution to today's fragmented viewing and purchasing landscape has never been greater," Samsung claimed.
It's no surprise that Samsung is unveiling a feature like this in their hardware. Samsung's venture capital division, Samsung Next, has made a slew of investments in NFT and metaverse projects, participating in The Sandbox' $93 million Series B investment round, as well as Ready Player Me's $13 million Series A investment round.
On the hardware side of things, Samsung's foundry began making crypto mining hardware way back in 2018, providing ASIC mining chips for Chinese crypto mining firm Bitmain, alongside other major silicon suppliers like TSMC (Taiwan Semiconductor Manufacturing Company). In the same year, Samsung began designing and manufacturing its own ASIC mining rigs. Even before this, in 2017, Samsung showcased its crypto inclinations by making a Bitcoin mining rig composed of 40 "upcycled" Galaxy S5s. Fast forward to 2022, NFTs have become the name of the game, and Samsung's new offering is effectively an industry first.
" This NFT platform that lets you browse, purchase, and display your favorite art — all in one place," Samsung announced in a press release.
According to Samsung, the cutting-edge TVs were integrated with NFT features that would assist with "discovering, purchasing and trading digital artwork." NFTs, or non-fungible tokens, have seen accelerated adoption and popularity in the previous year, and 2022 is starting to form a similar trend.
The new smart TVs will be equipped with an "intuitive, integrated platform" that would enable users to explore, view, trade, and manage NFTs as well as their own their NFT collections. An NFT's trade history and blockchain metadata will also be available on the analytics dashboard.
Samsung has not detailed as to which NFT platforms will be integrated with their offering. Notably, Samsung confirms that NFTs displayed on their new smart TVs will keep the preset dimensions and pixel specifications for each piece, so users may "have peace of mind that [their] work looks impeccable, with true-to-the-original image quality."
Disclaimer: This article is provided for informational purposes only. It is not offered or intended to be used as legal, tax, investment, financial, or other advice.