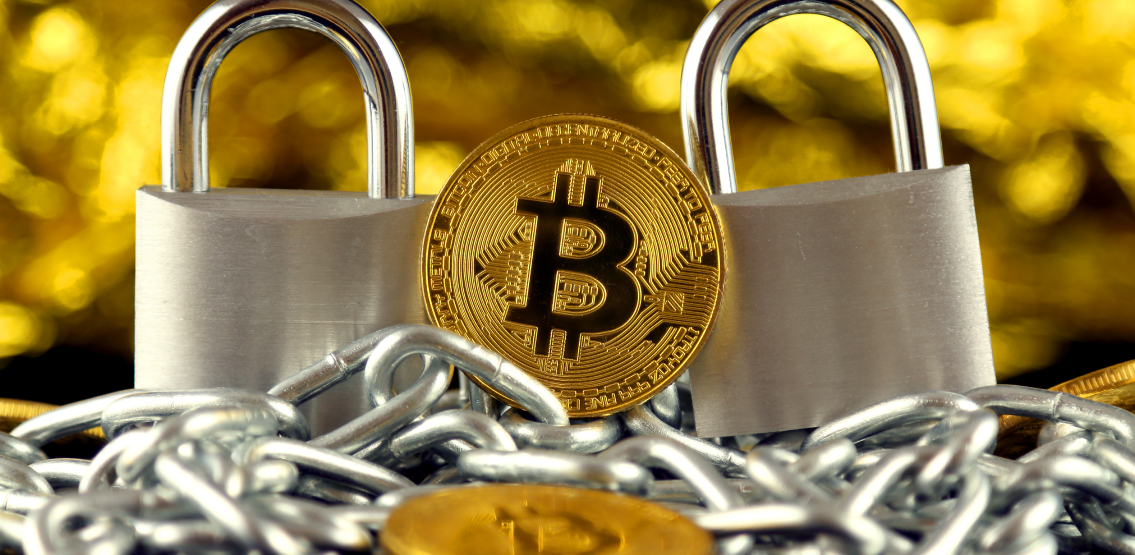 Regulators stop US Celsius users from earning yield
New customers to the platform after April 15 will be able to avail themselves of all other services on the Celsius platform, but will be unable to earn rewards
All accredited investors however will not be affected by this change
The changes will only affect the new coins that non-accredited investors purchase on the platform after April 15. What they already have will continue to earn rewards as before. Also, the change does not apply to customers in other jurisdictions outside of the United States.
Celsius and other platforms like it, such as Blockfi, and Voyager, set out to bring financial products to the masses and to put them on the same level playing field as the wealthy.
These platforms were providing a yield to customers that they were not able to get anywhere in the traditional world of banking and finance. The difference in yield generated by these platforms, and that provided by banks, is simply staggering.
It appears that if the SEC were to have its way, all the innovative platforms such as those mentioned above would become fully regulated banks and would be little different to what already exists in the traditional finance system.
Gary Gensler, chair of the SEC has already expressed his wish to insert middle men in between cryptocurrency platforms and the customers that they serve. This would no doubt provide the SEC with all the information needed on AML and possible tax dodgers, but at the same time would completely stifle those platforms and introduce unwanted fees and costs.
Also, going the route of the 'accredited investor' status means that all the possibilities available in the crypto sector, including the fantastic yield, will only be applicable to those investors who can prove they are wealthy enough by having at least $1 million in assets to their name, or who have a yearly income that exceeds $200,000.
Everyone must surely be able to see just how unfair this is, and it is for precisely these reasons that the cryptocurrency sector has sprung up, so that the average Joe on the street can have access to exactly the same opportunities as the wealthy.
So it looks like the only way out for the poor retail investor is to research and use DeFi, and use DEXes (decentralised exchanges) for transactions. Only by using truly decentralised utilities can the typical retail investor escape the shackles of regulation.
It's not the fault of Celsius or any of the other platforms that they have to shut the average investor out of certain features of their services. It is the regulator who fines companies and forces them into compliance. A beast that has been created out of the dreadful fiat based ponzi system that we all endure to this day.
Decentralisation is the answer. If the governments can't touch it then the common man and woman have a chance to extricate themselves from fiat and have the opportunity to protect their wealth. Those who are able to do so can find themselves on the right side of the financial cataclysm that is to come.